JUNE 19, 2018
Today we'd like to introduce you to Stefani Stein.
Source: http://voyagela.com/interview/meet-stefani-stein-stefani-stein-inc-mid-city/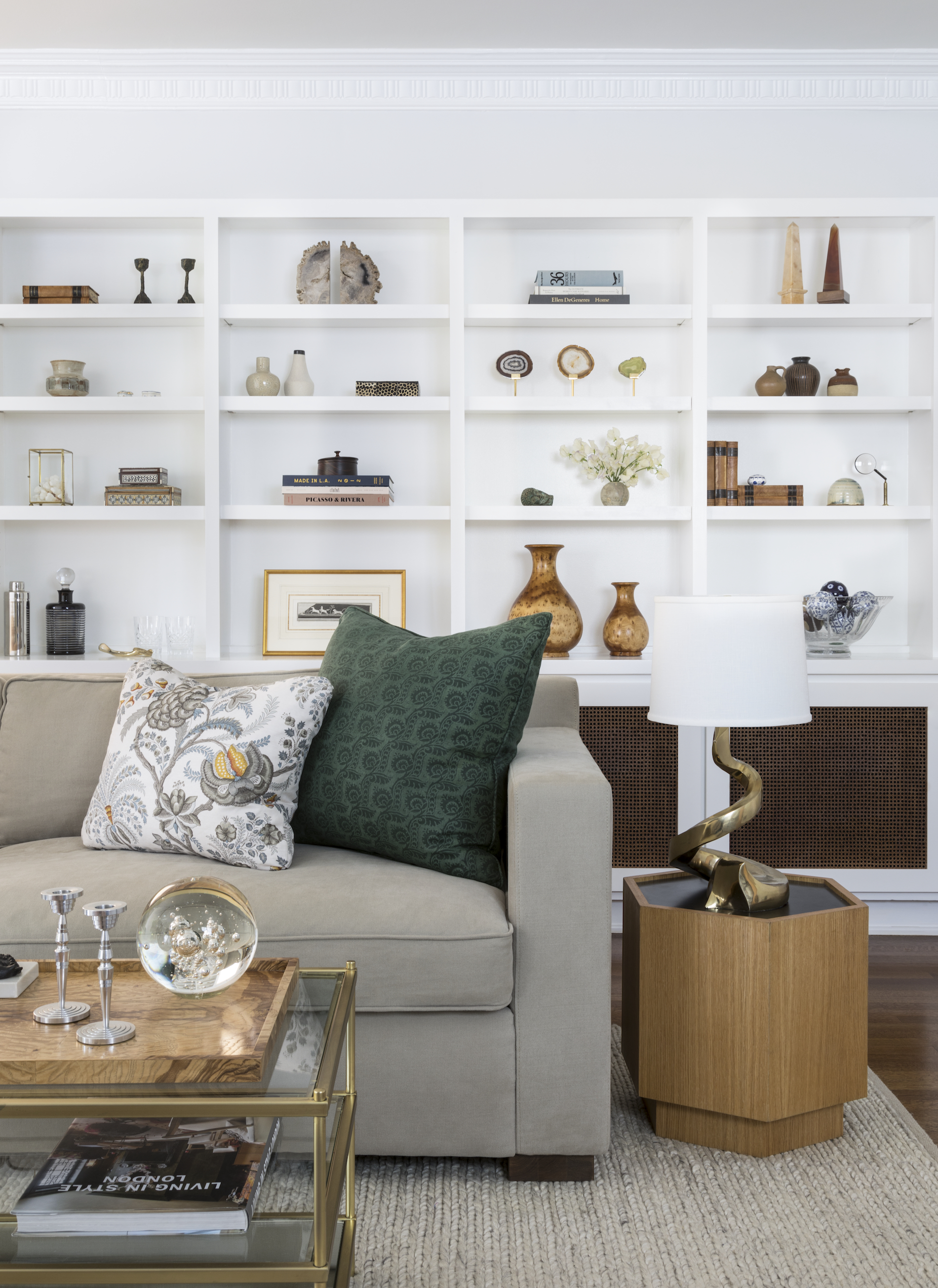 Inside a Los Angeles Home for a Young Couple
For this home, interior designer Stefani Stein of Stefani Stein Inc. was asked to create comfortable spaces with a neutral palette for a young couple expecting their first child. "This design direction perfectly complimented the architecture of the 1930's home in the Los Angeles' Brentwood neighborhood," says Stein. "We wanted to honor the original details such as the ribbon moulding and wainscot, but with a direction that felt fresh, age appropriate and reflective of their California casual lifestyle." says Stein. Bringing in contemporary artwork, hand-picked fabrics and wallpapers, and adding a touch of vintage, Stein has created seamless spaces perfect for a family to grow into.
INSIDE A LOS ANGELES HOME FOR A YOUNG COUPLE
Photography by Lisa Romerein
Read More